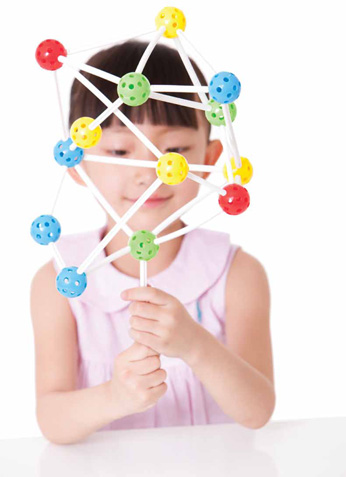 AQ PROGRAMME (Think Impact®)
Our 21st century is flooded with advanced knowledge and concepts, and no longer will model answers be accepted. To succeed, it is crucial to develop strong critical thinking and reasoning powers to face the daily challenges and learn how to complete tasks productively. People who can think out of the box with multiple solutions will be a strong asset in future. Think Impact assists students in their learning 'how' to think more effectively and productively, aiming for higher grades and fun learning.
Learning Objectives
To enhance general studies and increase abilities of numerical and linguistic reasoning to achieve higher grades.
Training Modules
Think Impact® curriculum is led and designed by our management and research & development team. For details, please refer to our program modules.
Who Should Attend?
Suitable for 6-16 years old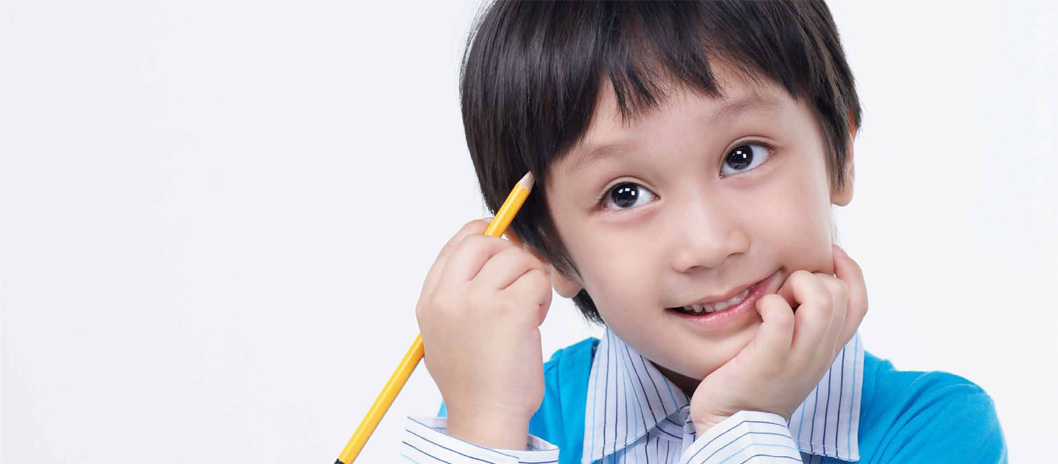 Think Impact® workbooks are separated to 3 different age groups.
Think Impact® workbooks, which consists of modules of the entire academic year, includes 'Critical Thinking', 'Problem Solving', 'Numerical Reasoning' and more. Through these workbooks, parents can thoroughly understand the progress and performance of their child. Above are sample workbooks for viewing